Here are a few of the shots from the "mini sessions". You know I like to talk so I will have comments on all of these.
Family #1 - My co-worker's boys. I love these guys...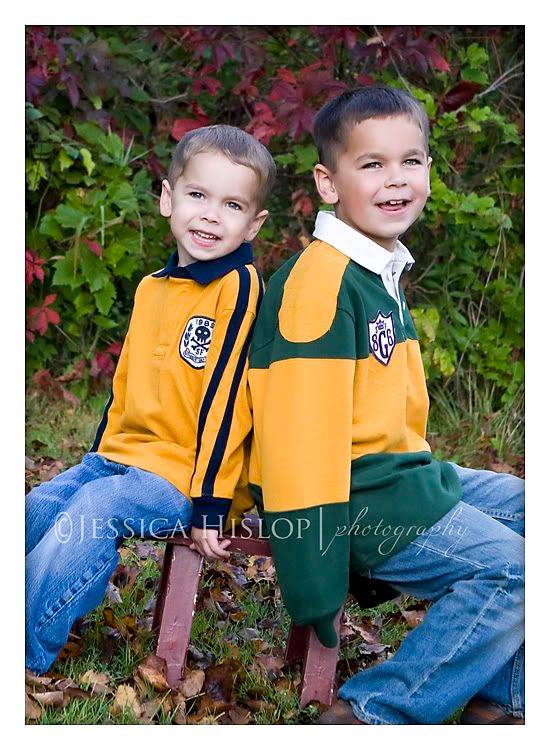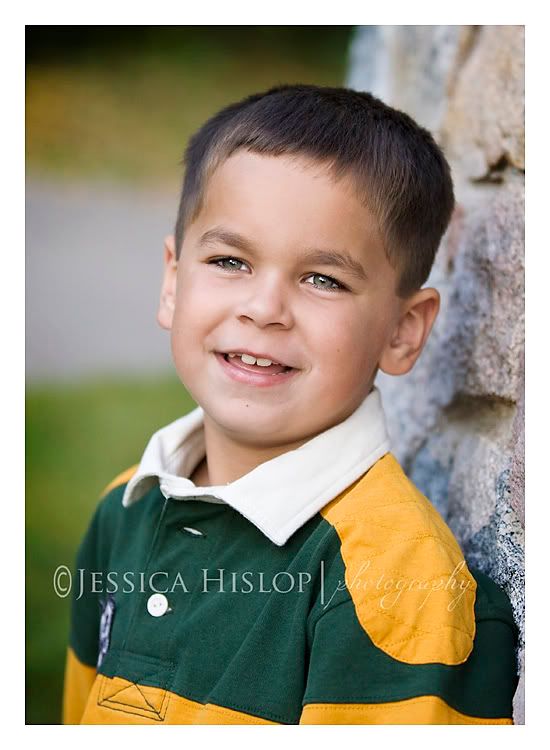 If he lived at my house this look would get him candy for every meal, staying up until 1am privileges and possibly even the right to run with scissors...
Family #2....seriously these 4 families were the nicest people. Thank you for being such nice people. I don't know where the mean people are but not at my shoots.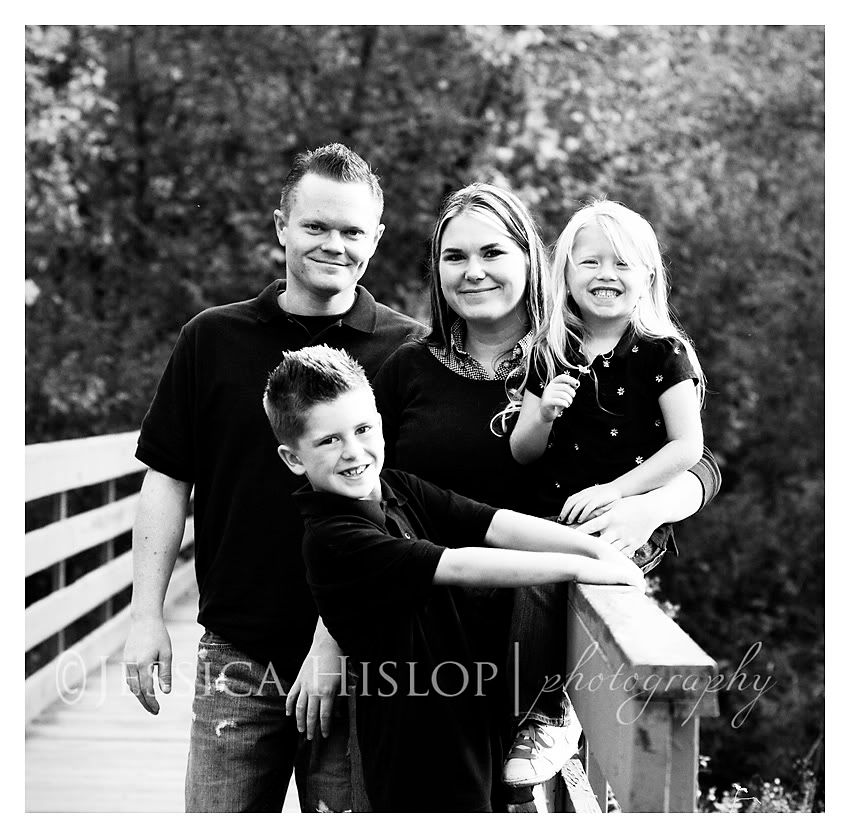 This one is a classic. It makes me want to put little talk bubbles over their heads. I can only imagine what was going on here...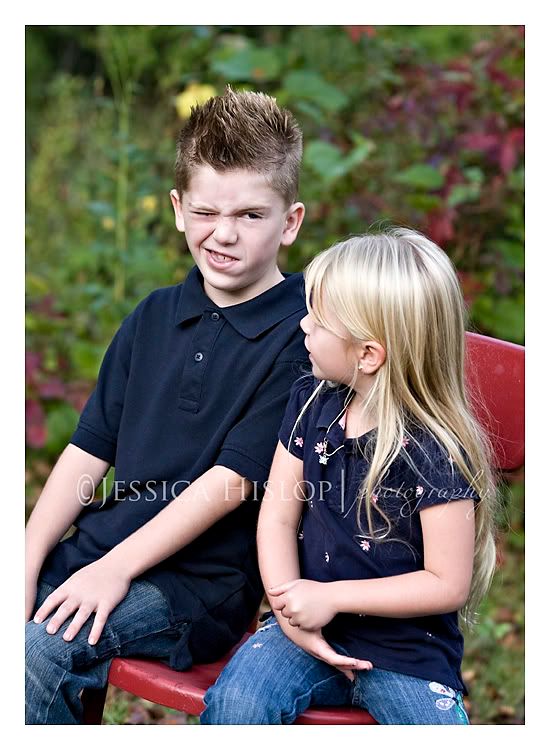 I'll be honest, as a photographer you schedule this next shoot and hang up thinking "What did I just do??? 5 kids?? am I crazy?" but I kid you not, every single person, kid and adult alike stood, smiled, and cooperated for the ENTIRE time...I just can't get over it. They were AMAZING! I don't know what they did to these kids before they came and I don't even care, it worked....right down to the cute little baby!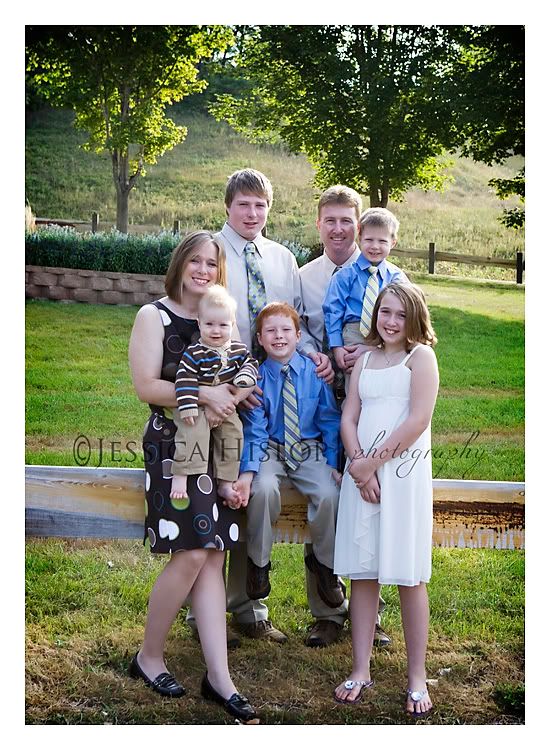 and last but not least...one of my favorites, the original baby in a bowl. This little guy has a couple special spots on my website due to his extreme cuteness at 6 months old .... well it lives on.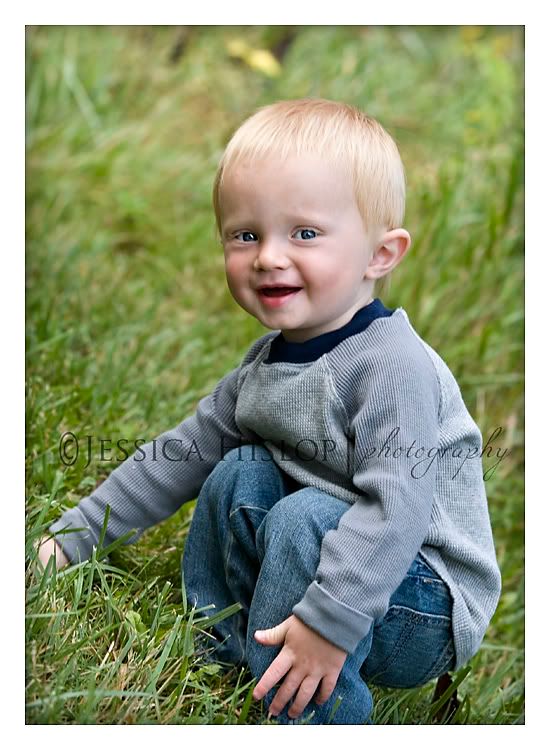 and once again, his parents are the nicest people. He's so loved, what a lucky little guy...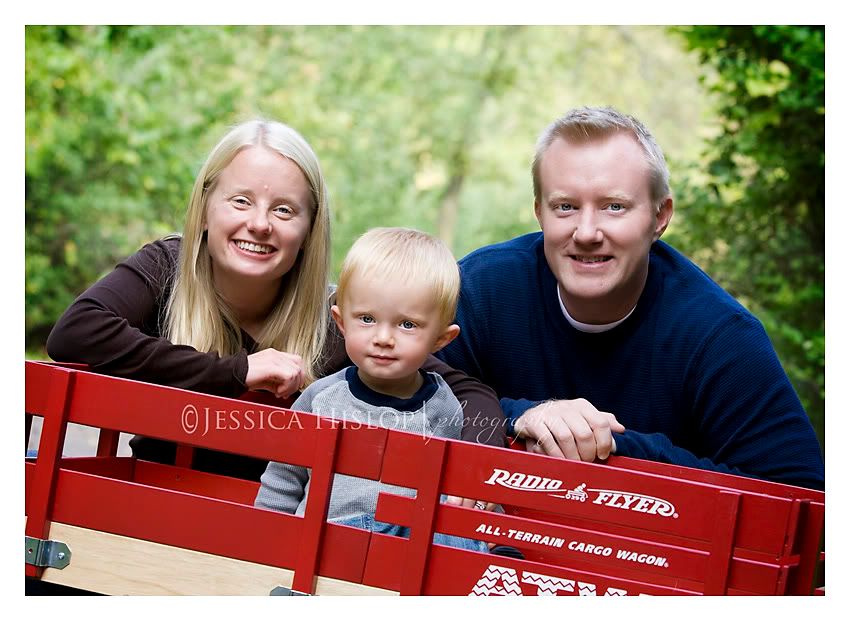 Thank you guys all so much! I should have your galleries ready in the next day or so. Can't wait for you to see the rest!