This shoot happened to be on this little cutie's 2nd birthday. I have to say I don't think she is my biggest fan, but we managed to get a few of her adorable smile. I absolutely LOVE this one...
Her little brother is a very happy and laid back little guy .....with some killer lashes.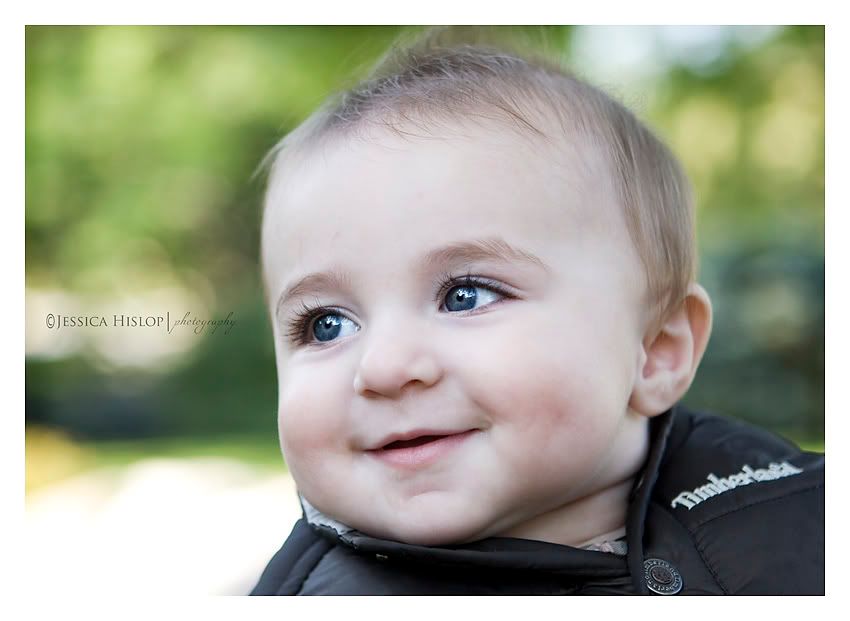 And here's the whole family. Good looking or what? I swear I do not screen people for their looks before I book the shoot..... I just get lots of cute kids and good looking families which really makes the whole photography thing quite a bit easier! Thanks guys!