We did this shoot last week in Excelsior and it was a very cool setting for a very fun family...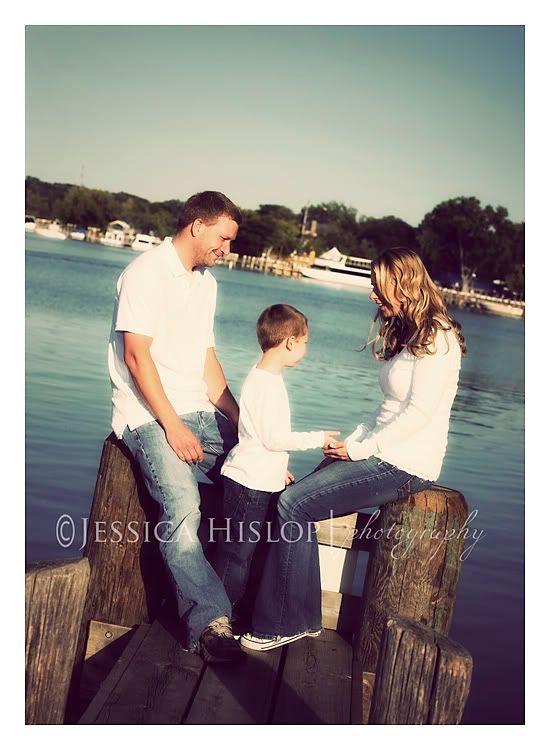 This little guy reminded me so much of my own. Lots of stories...lots of energy and enthusiasm...very cute!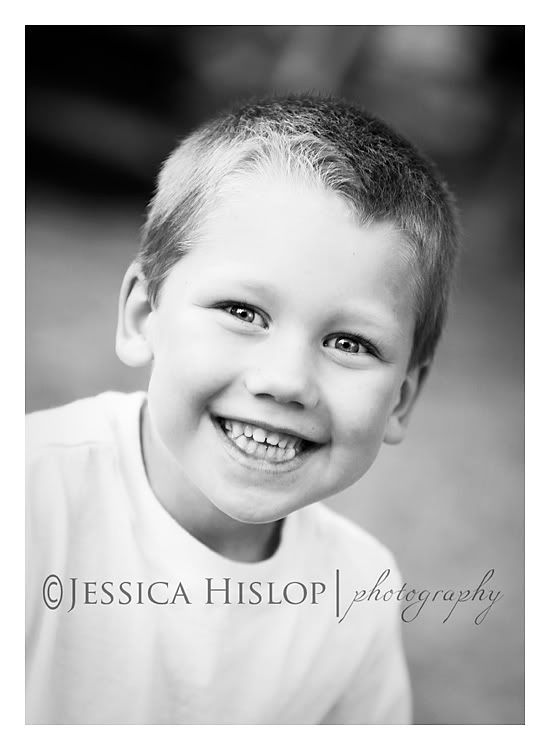 Don't worry, this isn't a pose I ask people to do. Their idea and a cute picture, but I hope your back is okay!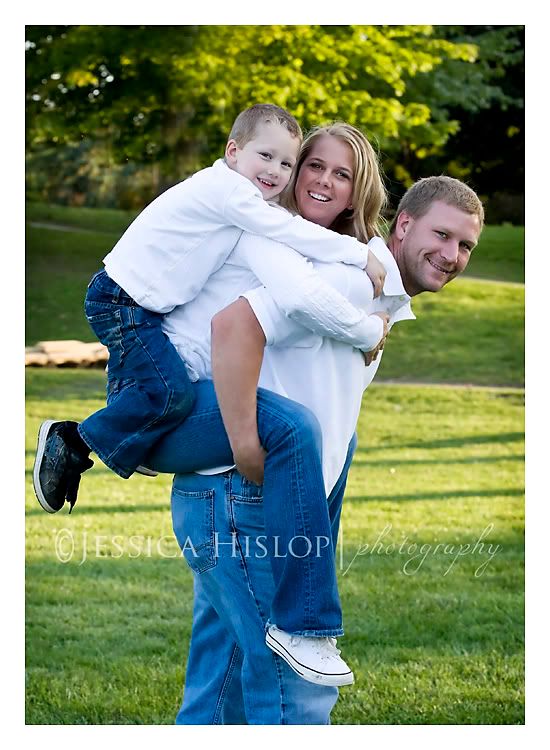 The little guy's uncle is off to college in Boston so we did some shots with him as well.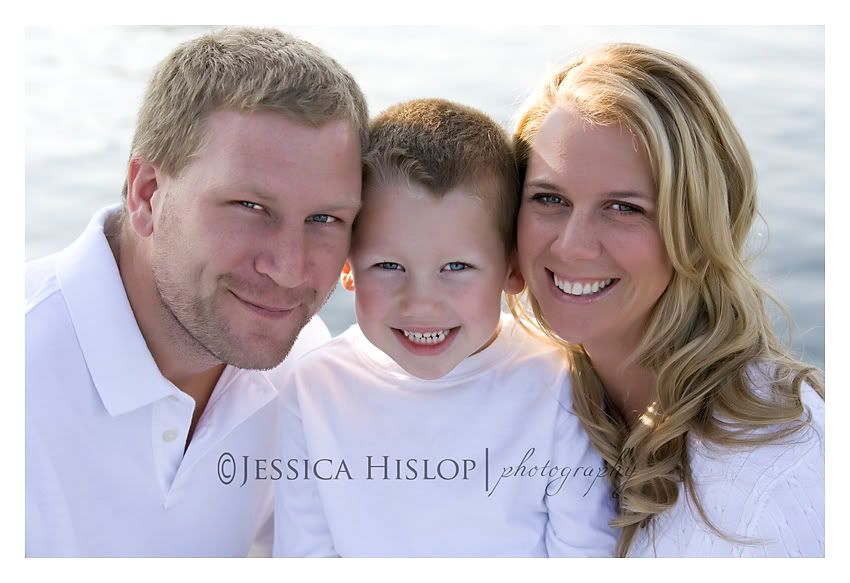 We shut the place down. I LOVE this image... It would be so cool as a canvas!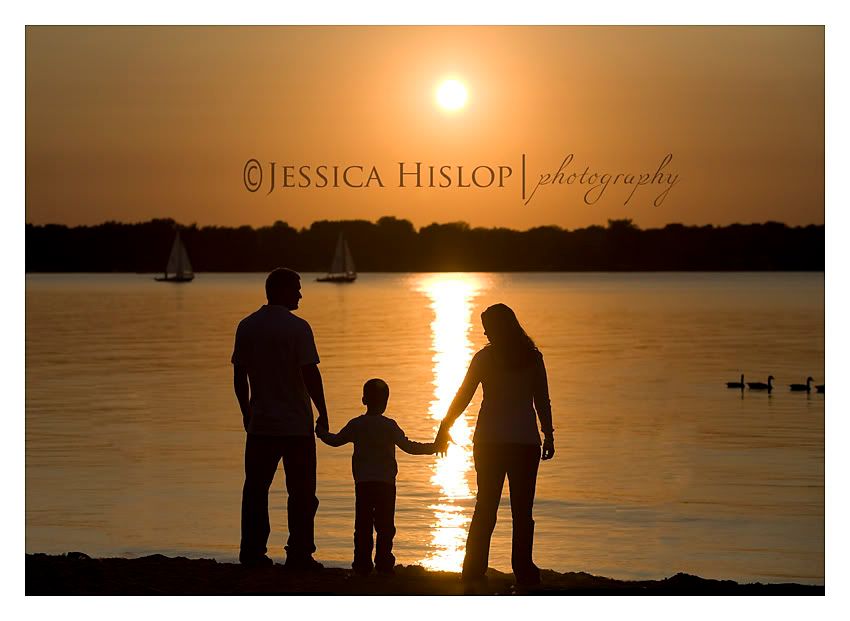 and then shortly after this we witnessed a drug bust in the park. All in a day's work.....