I promised pictures of the the little brother and here he is. No one should be deprived of seeing pictures of this kid. He is about as cute as they come...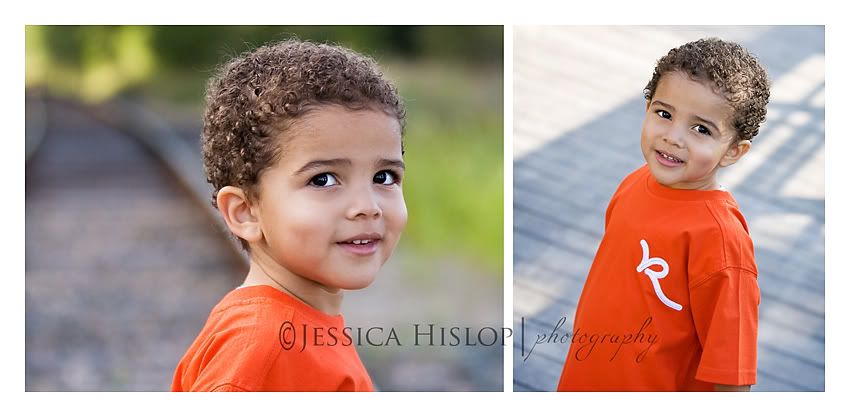 He LOVES Thomas the Train so the railroad tracks worked out well.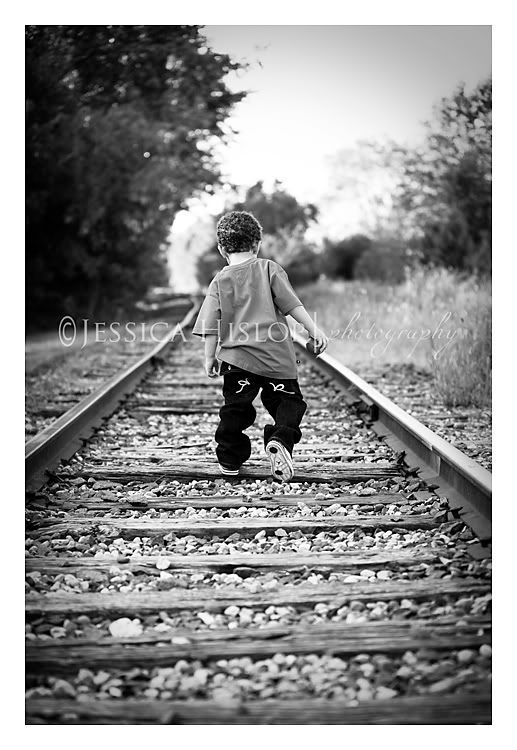 and there were many cute moments with his big sister...