Reason #6 - Where else can you take pictures of someone coming out of a corn field?
Reason #5 - Because I want an entire grove of trees instead of the 2 trees that I currently call my own
Reason #4 Because I want a field like this to contrast nicely with my ugly red chair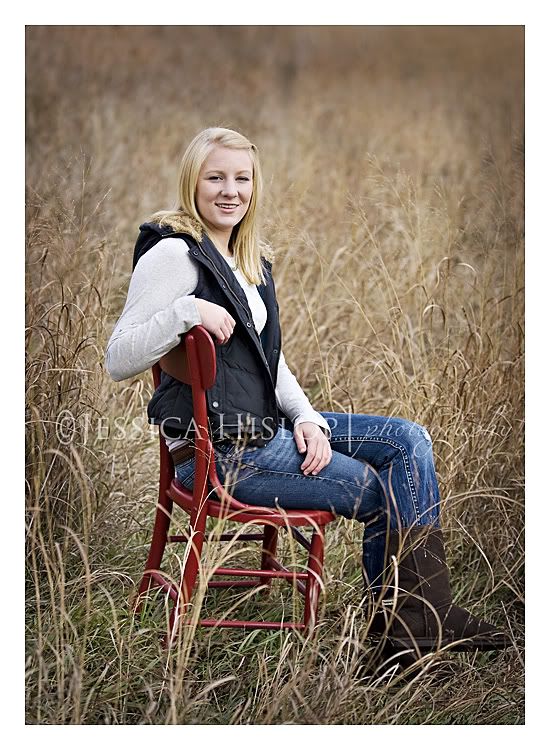 Reason #3 Because farms often have cool old corn cribs with the paint chipping off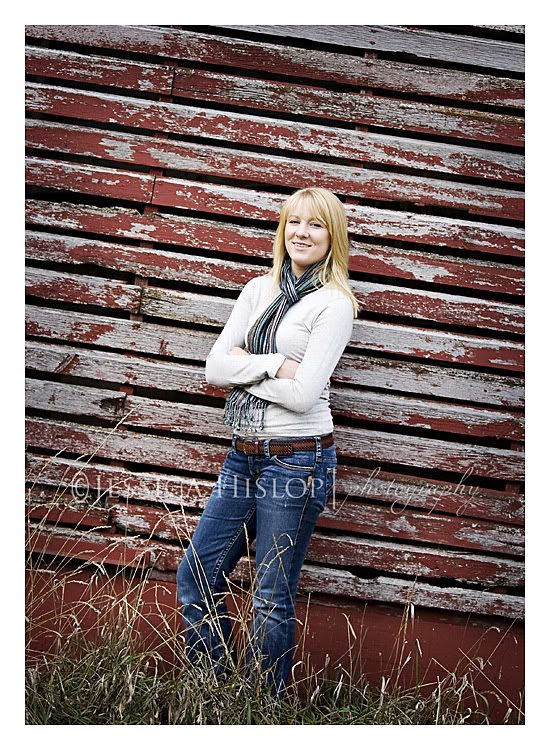 Reason #2 Because I want a tire swing (not just a photography prop, my kids would enjoy this one too)
and the #1 reason I need a farm is because all these things add together to make for a great photo shot. I could write off a farm couldn't I? Totally a business expense....