There area few images sitting on my computer that I wanted to share....First the new Gopher stadium. Ahhhh....isn't it lovely?
Next my boys....they actually do exist even though I rarely post them...The reason for the big smiles is that Jake is stepping in dog poop here and of course anything that can be related to a bathroom is hilarious.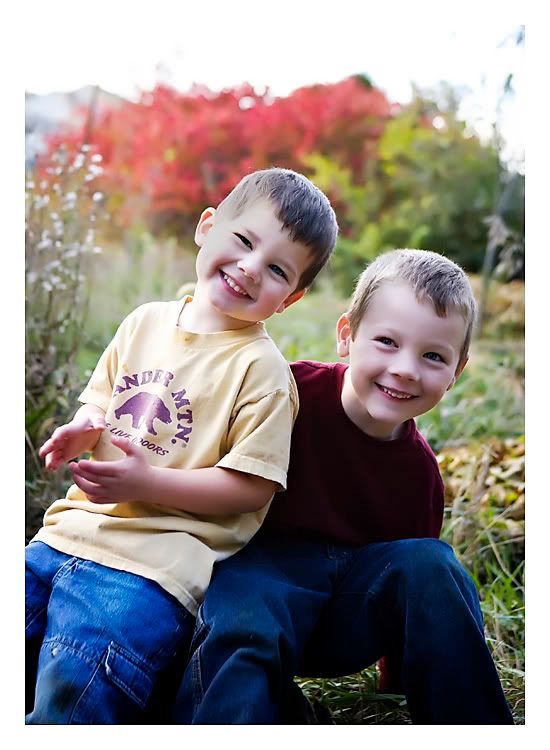 and finally a cute picture of my neice. I actually have pictures of all the kids eating brightly colored popcicles that are adorable, but whenever will I get to them?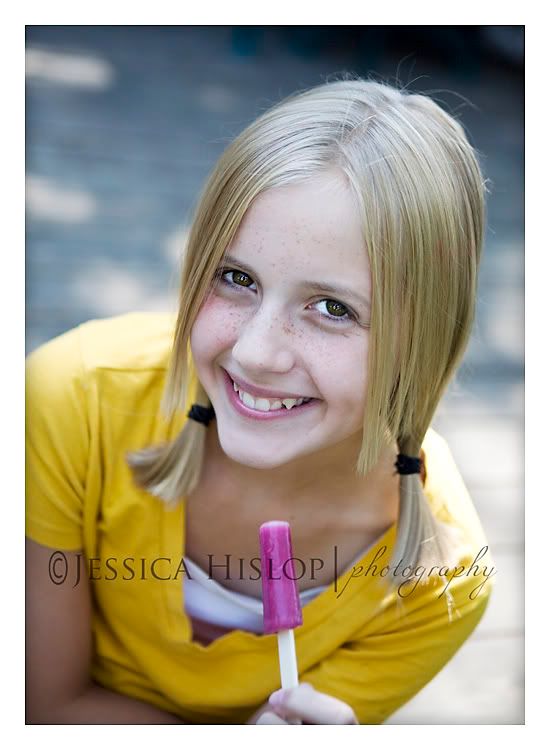 Up next - ADORABLE pictures of the ADORABLE daughter of our friends Sara and Joe who is wearing the most ADORABLE dress. (there, if anyone googles "ADORABLE" I should get a hit!)