Will turned 3 last week. We had his party on the weekend but this is from his actual birthday which was during the week. He fell asleep on the way home from daycare and did not appreciate being woken up.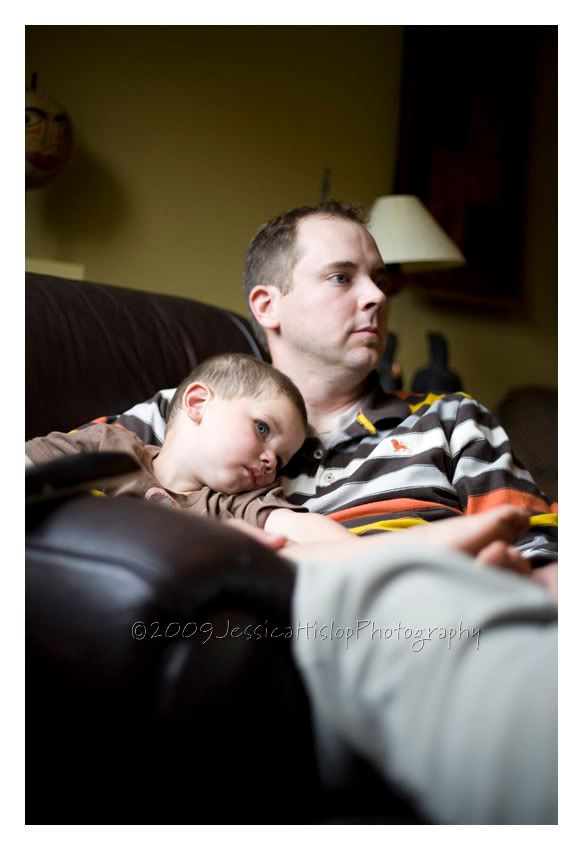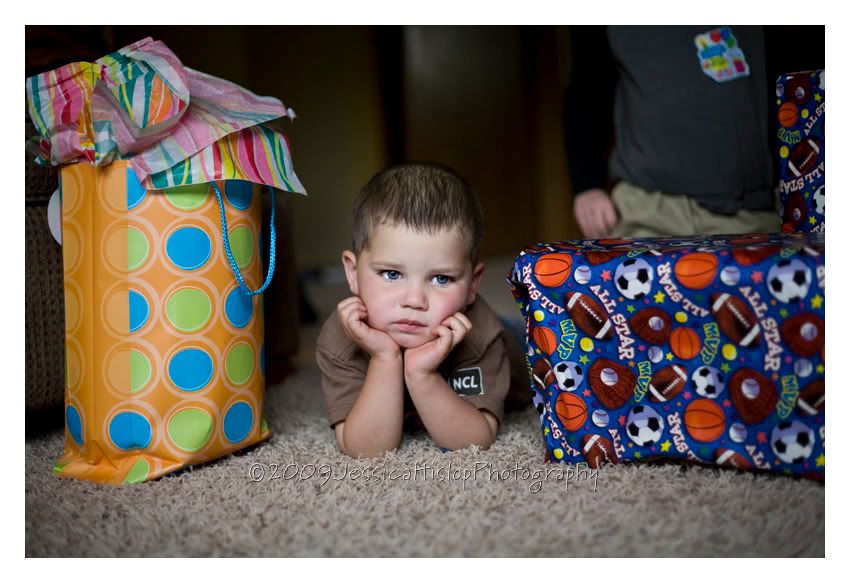 But things started to look up once the presents came out...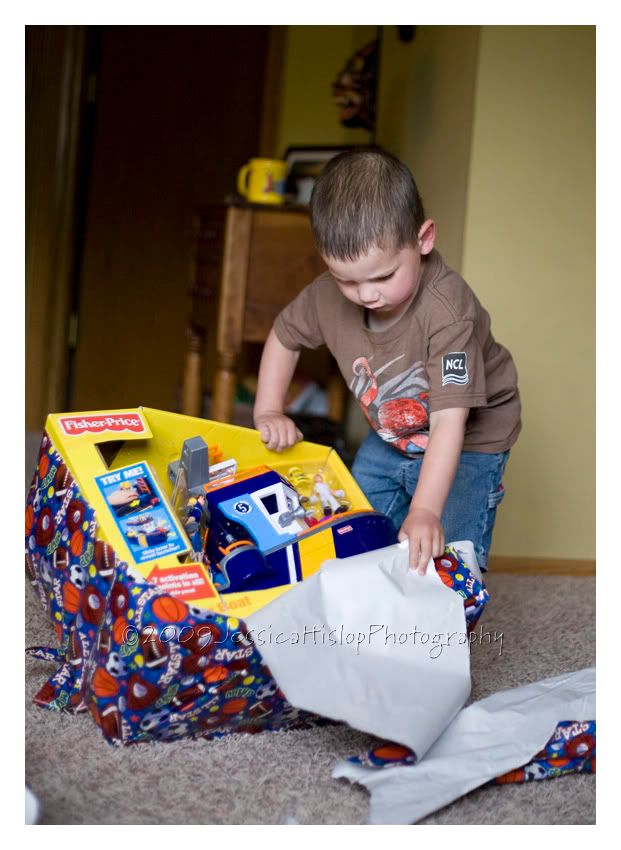 And we ended with dinos, sleeping bags and happiness!