I think I am being nominated for the worst blogger ever award! Oh well. I also can't get the photos to show up with the right color AND I can't seem to get a new header designed. All in all, a terrible blogger. BUT at least I have pictures of a cute family to share. This is a family from my daycare. We are really very lucky, not only to have a great daycare provider, but also to have so many great families and kids...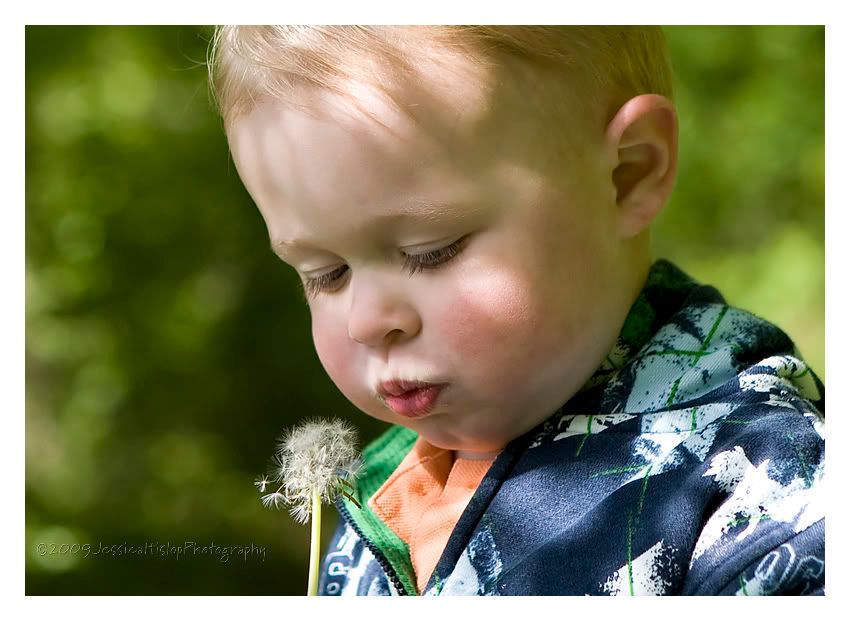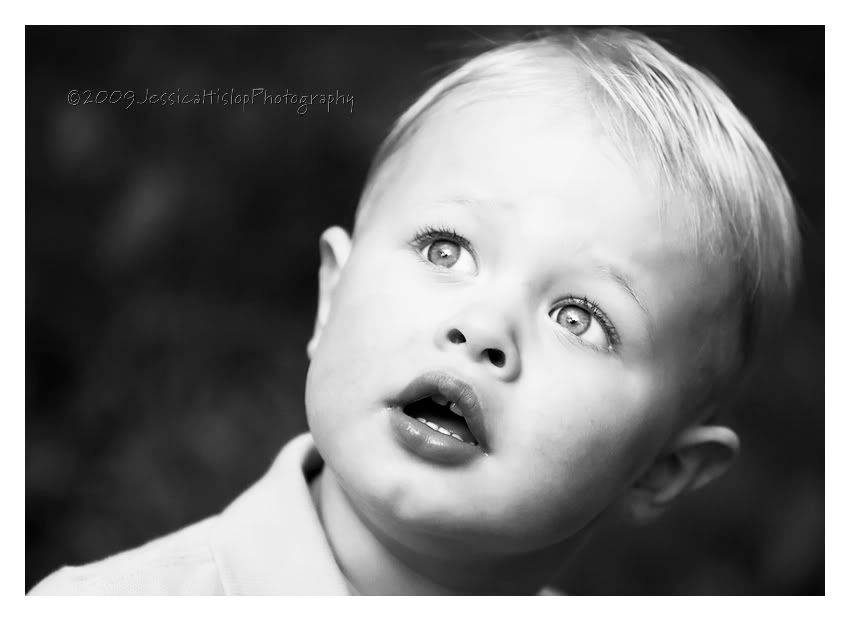 I just came across these photos from a session last summer and I had to share. They make me laugh every time I see them. Seriously cute kids who think I am seriously crazy. I might have to make them my screen saver.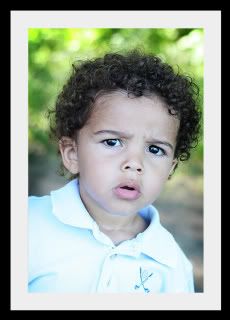 and finally some grad photos of my cousin....she just finished her degree and we are all very proud of her!